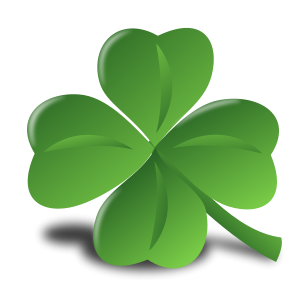 Here's a quick heads up on an event I'm participating in right now:
Myself and 28 other entrepreneurs have teamed up to give you free gifts that will help you change your luck and change your life. The gifts include eBooks, audio recordings, free reports and video trainings. Everything is 100% free for you!
Head over to the Make Your Own Luck Giveaway and download everything you want.